Family Time Fitness
has generously donated 3 awesome prizes!
Family Time Fitness
offers you the best information, inspiration and programs for Family Fitness, Physical Education & Health curriculum for homeschool and distance learning/Virtual schools!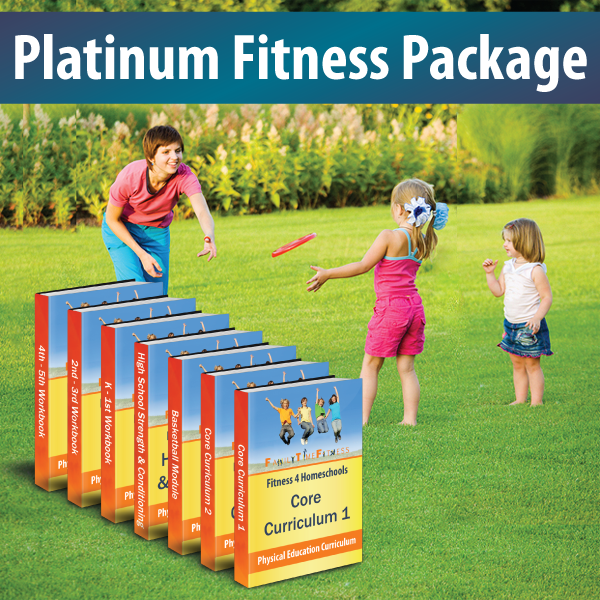 Prize 1 - Platinum Package
The Platinum Package is Family Time Fitness's premier Homeschool Fitness Package. It contains the following:
2nd-3rd Workbooks Vol 1-4
4th- 5th Workbooks Vol 1-4
Prize 2 - Family Time Fitness- Fitness 4 Homeschool Core 1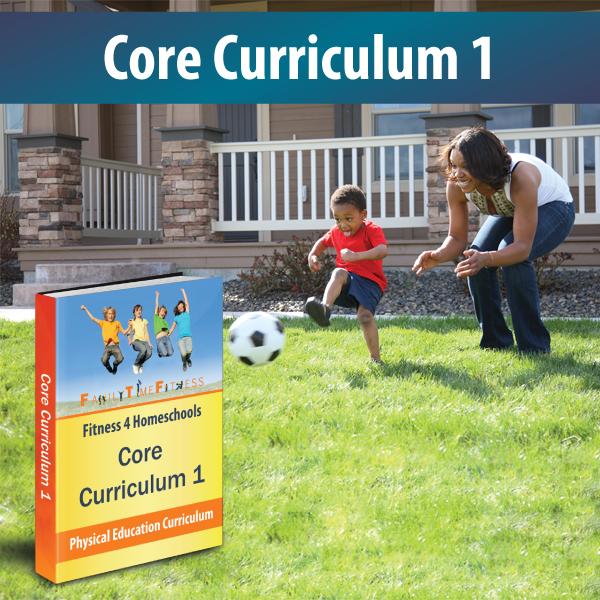 The Fitness 4 Homeschool Curriculum includes a startup guide, PDF lesson plans, video demonstrations, assessment tools, reminder emails, lifetime curriculum and video updates, access to online webinars and certificates of completion. One curriculum purchase can be used for all your children, and we never charge any subscription fees or annual renewal fees.
Startup/Training Guide - The Startup Guide is a guide for parents and includes an introduction to physical education, information on what to expect from the program, safety information, how to integrate physical education into your curriculum, teaching tips and equipment information.
Lesson Plans – Each of the 260 professionally planned lessons arrives in PDF format and includes a List of Supplies, Warm-Up, Activity, Cool Down and Suggested Outdoor Activity. Each exercise is described in a detailed, user-friendly format for easy access. Each lesson provides 30-45 Minutes of physical activity. If you do all the activites that is over 7800 Minutes of activity a year! If you do the suggested outdoor acitivy you get an additional 10-15 of physcial activity.
Prize 3 - Family Time Fitness $30 Gift Certificate
Enter the giveaway below to win one of 3 prizes from Family Time Fitness (3 winners will be chosen).
Total value - $214.00
a Rafflecopter giveaway